TENANT FINDING
The buying process for purchasing a property in Dubai, whether off-plan or from the secondary market, involves several steps and various fees. Here's a comprehensive overview of the process, including associated fees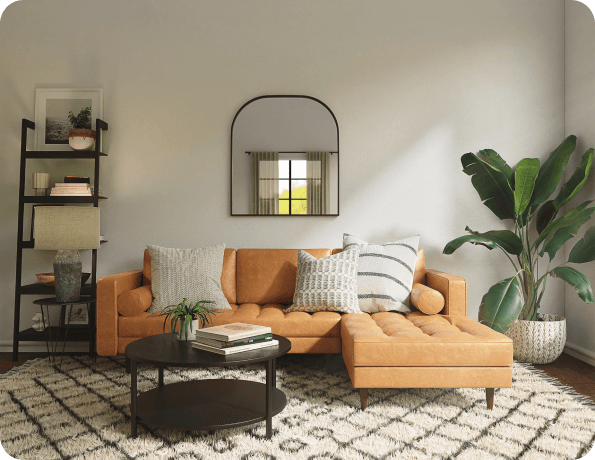 Property Presentation
The agent will ensure that your property is presented in its best light to appeal to potential tenants. This may include professional photography, virtual tours, staging, and highlighting its key features and amenities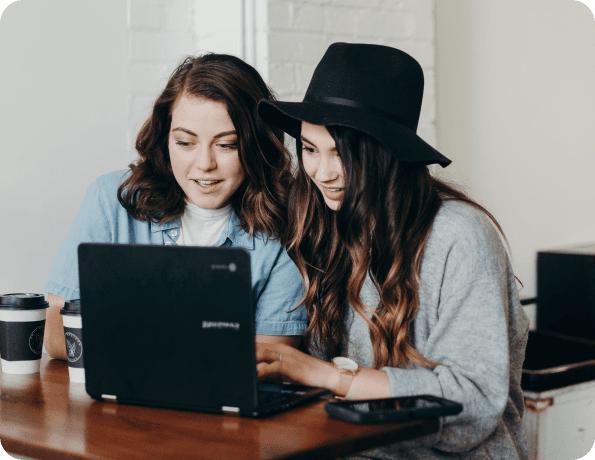 Marketing and Advertising
The real estate agent will create a targeted marketing campaign to attract potential tenants. They will utilize various channels, such as online listings, property portals, social media, and their network of contacts, to reach a wide pool of prospective tenants.
Tenant Screening
The agent will implement a thorough screening process to evaluate prospective tenants. This typically involves the following

Background Checks
The agent will verify the tenant's identity, employment details, and previous rental history. They may request references from previous landlords or employers to assess the tenant's reliability and financial stability
Credit Checks
The agent may conduct credit checks to assess the tenant's financial responsibility and ability to meet rental obligations.


Income Verification
The agent will verify the tenant's income to ensure they can afford the rental payments. This may involve requesting salary certificates, employment contracts, or bank statements.
Legal Checks
The agent will check the tenant's legal status in the country and ensure they meet the necessary residency requirements and have the appropriate visa or permits.

Make sure you get a trustworthy and reliable tenant. Trust Luke Stays team to find the best tenant for you.
Tenant Interviews
The agent may conduct interviews with potential tenants to assess their suitability for the property. This allows them to gauge the tenant's communication skills, their understanding of the lease terms, and address any specific concerns or queries.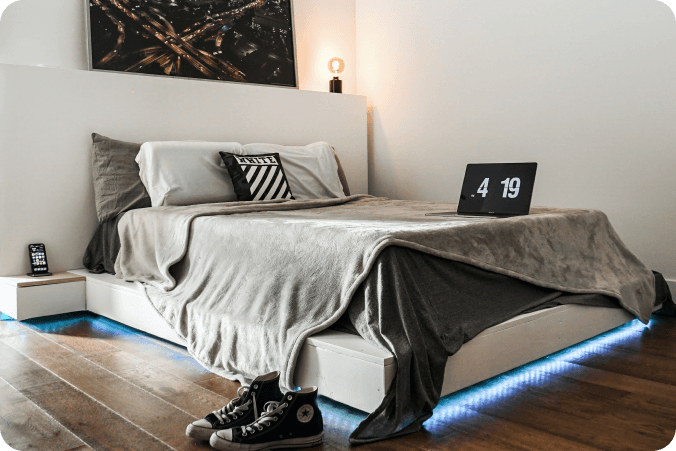 Tenant Selection
Based on the screening process and interviews, the agent will shortlist tenants who meet the desired criteria for reliability and trustworthiness. They will present the information to you, the landlord, for final approval
Lease Agreement Preparation
Once a suitable tenant is selected, the agent will prepare the tenancy agreement. They will ensure that the agreement includes all necessary terms, obligations, and legal requirements to protect your interests as a landlord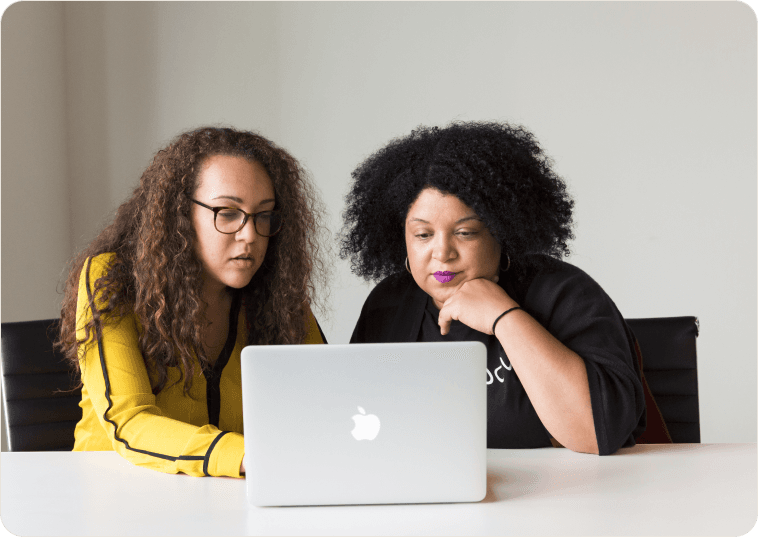 Coordination of Lease Signing
The agent will facilitate the lease signing process, ensuring that both parties understand and agree to the terms outlined in the agreement. They will guide tenants through the process, clarify any questions, and collect the required documentation and security deposit.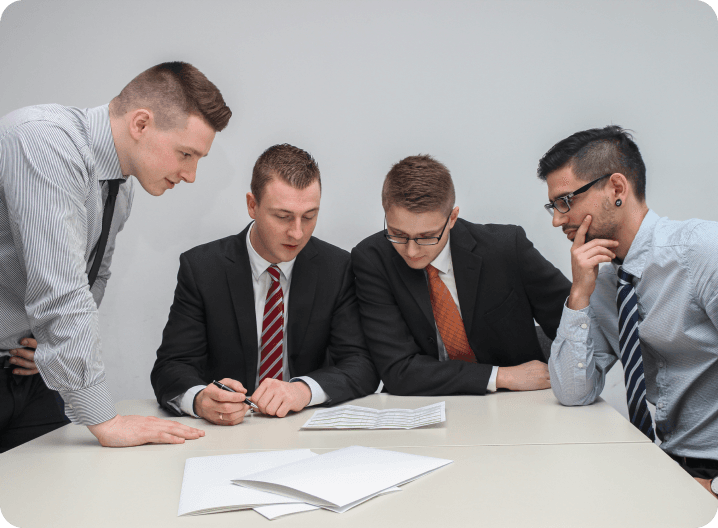 Ongoing Communication and Support
Throughout the tenancy period, the agent will maintain regular communication with the tenant, addressing any concerns, coordinating repairs or maintenance, and facilitating rent payments. They will act as a liaison between you and the tenant, ensuring a smooth landlord-tenant relationship.
By employing these strategies, a professional real estate agent aims to find tenants who are reliable, trustworthy, and capable of meeting their rental obligations. Their expertise and experience in tenant screening and selection help mitigate risks and increase the likelihood of a successful tenancy.